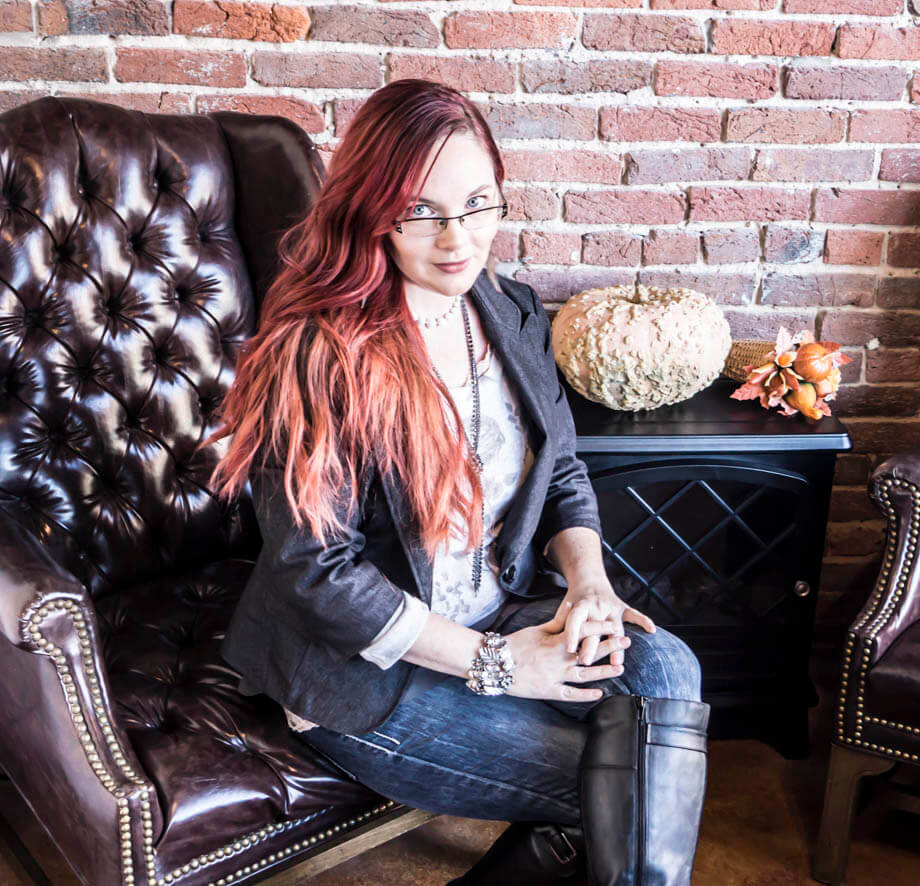 I've done many things in my professional life; traveled many incredible, and twisted roads. I've worked places that excited and challenged me with people I still call family. Jobs come and jobs go, as do other things in our personal lives. They're all part of our life's lessons. l'm a firm believer in everything happens for a reason, good, the bad, and the ugly. Thanks to this plethora of experience, why I'm practically a Jedi at handling challenging situations and turning them into opportunities of growth and empowerment.
The world of business, especially small locally grown business, excites and gives me drive! The last several years my career focus has been aimed at supporting and working to grow & develop individuals with small businesses locally and globally. It's the most rewarding feeling helping new and established businesses blossom and reach their goals. These past few years of my life have been a hectic period of rapid changes and learning opportunities. This has brought me to the understanding I am happiest when working to help others develop and expand upon their dreams and careers.
At the end of the day I'm just an artist in love with wordcraft, a businesswoman excited to meet new challenges with innovation and integrity, a Springfieldian looking to rewrite her own story and help others create their dreams, too.
The light of my life and my inspiration everyday…
These two are my world. They force me to see the best in myself and to stay on track towards our goals. Because of them, I am the luckiest mom on the planet.