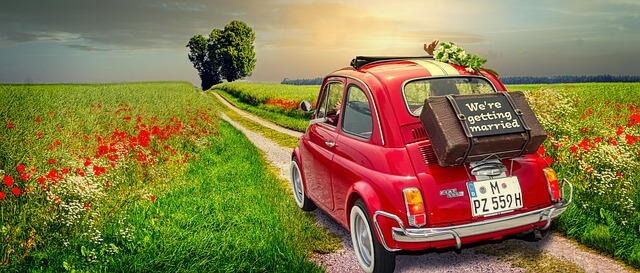 Weddings & Nuptials
Do you know that you can be married by your favorite author? Well you can, if your favorite author is Jacquelynn Faye.
Wedding officiants are  storytellers of romance who hold sacred space for couples as they begin a new chapter of their lives together. So who better to officiate your wedding than an author of romance?
Choosing someone to marry you can feel more overwhelming than finding the right venue. Not only do you need to find someone qualified, as in ordained, but they have to be comfortable addressing large crowds, they should have a very clear speaking voice, and make you and your spouse feel spiritually supported in the right way for you. 
A published Spiritualist, Jacquelynn Faye is able to embody your faith into your ceremony in a non-denominational way. So no matter your religion, your relatives, your friends, and loved ones, Faye can respectfully lead your ceremony while allowing you to embrace your spirituality however is most important to you on your big day.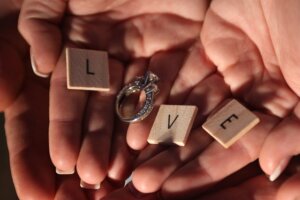 Having a unique wedding?
Then there is surely no one better qualified. As a true believer that LOVE is LOVE, there is no wedding too unique for a Faye to officiate.  There are people of all races and ethnicities and backgrounds that seek Faye out for her principles and values.
Officiating weddings is much more than writing and reading vows for strangers. It's an energy exchange between us, as officiants, our couples, and their invited loved ones. The right wedding officiant can also be an extra-important source of support for couples who may not have the support of their families.
To book Faye as your officiant, please include your wedding location, venue if known, date or date range if chosen in the body of your contact form. Make sure to include your phone number, and the best way to contact you too!