The Bookshelf
Author Jacquelynn Faye

Welcome to my bookshelf. These are the stories I've written. Each book has a unique cover I've designed and created just for that story. I hope you enjoy.
Authors live on reviews! Your recommendation and word of mouth is what makes or breaks us. If my books have touched you in some way, I ask for you to please leave a review on the book's Amazon link.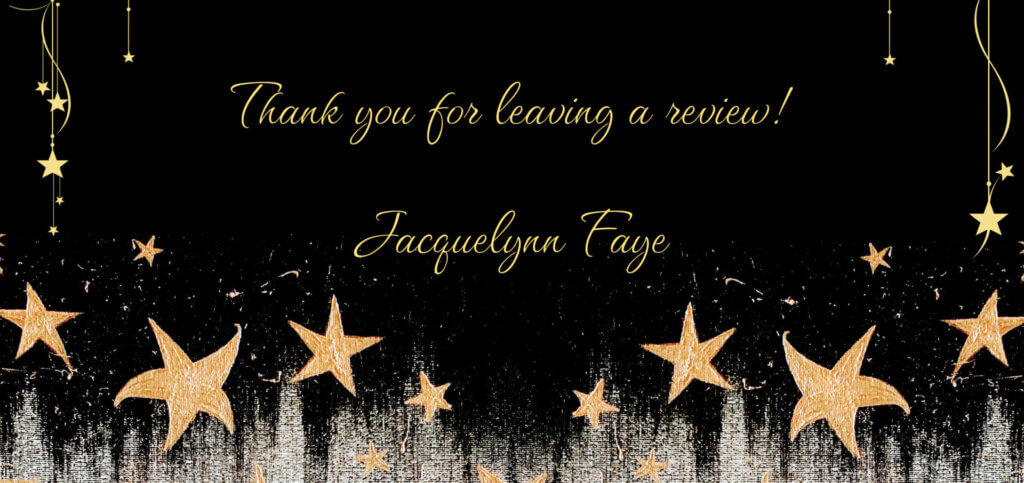 Blood Rose (The Blood Saga Book 1)
Nightmares, acting as messages from a lost time, have plagued Lianna Loraine Von all her life. Magical and horrific dreams have drawn her in so close to the other world that each night as they worsen they bring her closer to the dead and the damned. She wakes cut, burned, and bleeding as they steal her sanity in a time when clarity means the difference in survival or demise. Lianna must stand strong, and fight for not only her life, but her destiny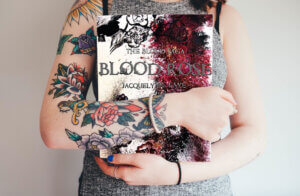 New Blood (The Blood Saga Book 2)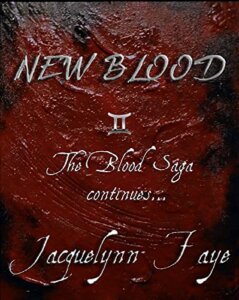 Lianna has crossed the bridge from mortality to immortality, having left her entire existence behind. It felt good to be free of the dark cloud that had lingered over her human life. She could start over, she could be stronger, she could be better. But with the sweets comes the sours. The dreams have found ways to haunt her still. Shayla wasn't done yet. Her ghost had been right about one thing, the key was in the blood. Blood has haunted Lianna from the very moment she entered this eternal existence. A silent vow to herself; she has to conquer the blood before it conquers her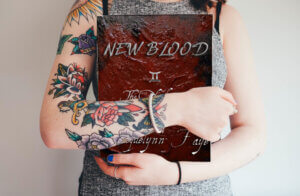 A Blood Saga Companion; Blood & Cash finds Lianna on her own in a dark and painful world. Two years into her new life as a Vampire, she's on her own. Having left the compound in New York, her eternal family, and her heart she finds solace in solitude. Hunting for answers as adamantly as she hunts her next meal, Lianna finds herself in Brazil with an unlikely partner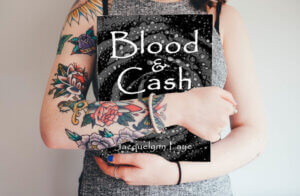 In this world, Reapers carry the loss of the living as a great mournful burden. It is their torch to keep them morally bound as they carry out their duties. Unfortunately, not all Reapers agree, let alone respect the power they carry. Leila Beliveau's bloodline has burdened her with seeing the deaths of nearly all those she meets. It's difficult to carry on a normal relationship with anyone when you know how and when they will die. You can never look at them the same way again. There has only ever been one person exempt from Leila's sight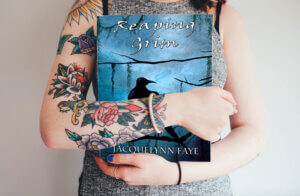 Dark Wood: Legends of the Guardians
Once upon a time, in a world the humans now think is their own, two sisters were born. The last of this bloodline would see the destruction of the world's greatest warriors, the Guardians. One girl, a quite broken soul, will become the essence of strength and salvation for all the creatures of the world if it doesn't destroy her first. Aryaunna Luvea, daughter of a witch, sister of a seer. Escape the stone-walled hell alive. Survive the Dark Wood. Climb the great Mount Dia. Find the last Dragon. Go to war. Bleed. Break. Die… Get up. Fight harder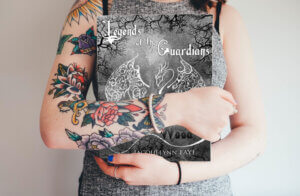 Blood Shores (Legends of the Guardians Book 2)
For those under the hand of tyranny, freedom is paid for in lives lost, and blood spilled. This is the fate of the warrior. There is no going home for Aryaunna Luvea when the battle of Darkwood finally lays its last soul to rest. Home is not found by that of a warm hearth, but by the hilt of a strong blade on a never-ending trail of blood and pain.
A Persian Witch has taken hold of the great city of Athens, poisoning her waters, and killing her people. The Persian army lies in wait for Athens to grow weak and helpless. War is coming to the shores of Athens. To fight against this powerful sorceress means treason. Athens is running out of hope, and out of time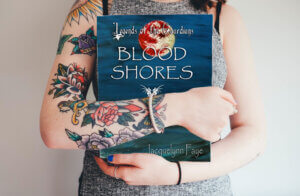 Nothing & Everything: (Semper Fidelis Book 1)
Kierra Ashe has lost nearly everything and everyone that's ever mattered in her life. In Kierra's eyes, it was always safer to have nothing when everything was always at risk of being taken. One night would change it all though, including the life of a complete stranger. A stranger who will never hear the music she dances to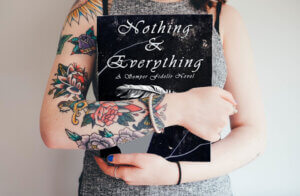 A Mindset Shift Workbook
Where affirmations only open one door, if your inner lie detector lets them through security for them to work, the empowerment questions you'll discover in here truly are keys to infinite possibilities and will unlock unlimited doors for your greater expansion.
Click here to visit our Amazon bookstore!