Entrepreneur, author, artist, philanthropist, intuitive guide for whole life healing.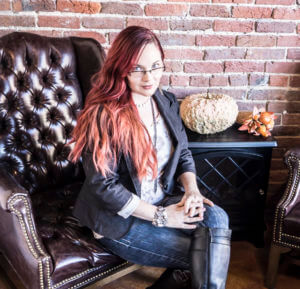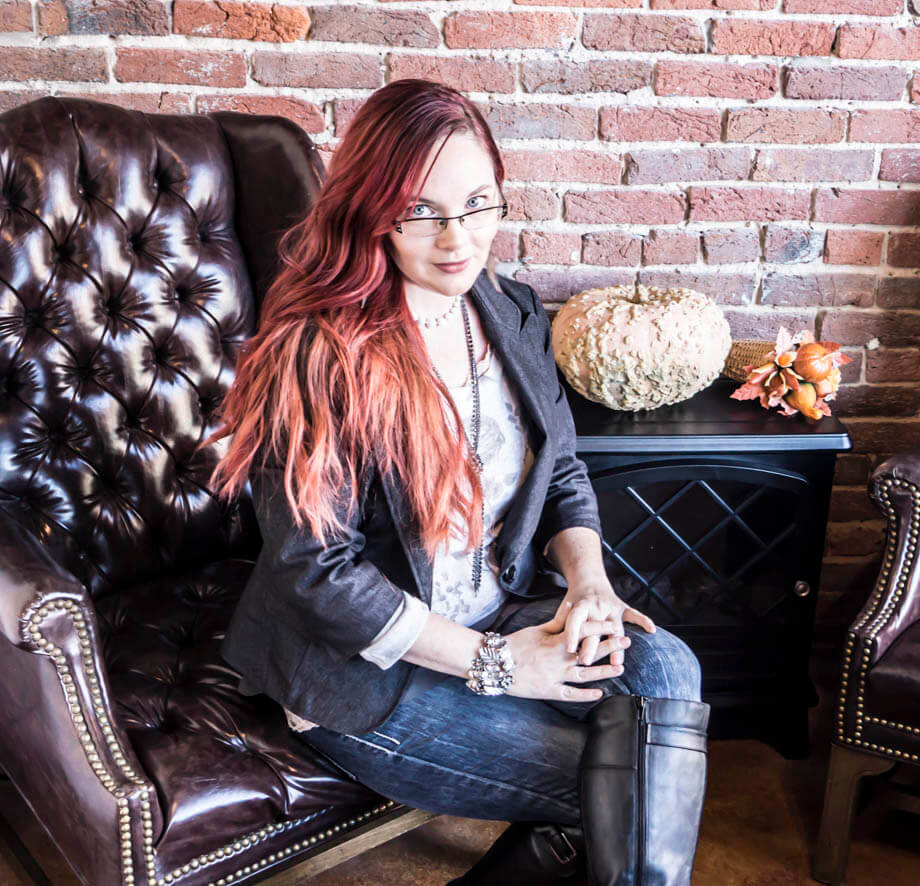 Jacquelynn Faye of Southwest Missouri is a multi-passionate entrepreneur. Seven times published in paranormal fiction and dramatic suspense, Faye is currently in the creation process of her first nonfiction production, a workbook for reprogramming mindset.
Lifelong artist, Faye has a unique style of blending creating a visual feast of color and texture through her often nature-inspired abstracts. Her art knows no limits and is most often found coating privately-owned walls across the midwest. Custom requests are all the artist is currently making available for sale at this time.
Currently, Faye's life passion and focus travels two roads, one is in property development, designing, building, and custom finishing homes across the world with her mother Brenda Rand at Unique House Plans;  the second is that of helping others.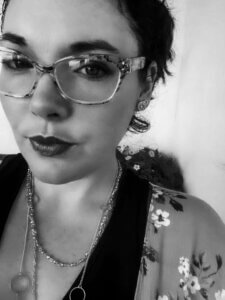 After several failed attempts at "normal" jobs, a few career changes, and endless angst trying to restrain myself to being just one ordinary thing in life publicly, I realized that my unusual combination of quirks, talents, interests, and learned skills was a strength, not a detriment to my character.
The last of these "normal" jobs had become known for causing my to have panic attacks upon arriving. A few days I couldn't even make it through the door without hyperventilating from the stress and overwhelm of being a highly sensitive empath in one of the angriest places I had ever stepped into. My husband worked with me, and we were thrilled to turn in our badges on our last day. From that moment forward, I knew we made the right decision, and that I would never be going back to a "normal" job again.
I'm frequently asked how I can balance so many things.
Most simply put, I am a woman of many pieces for I have been broken many times and each time been blessed to come back together with more beautiful and more unique pieces than the last time before. Some of these pieces crave satisfaction or demand their purpose be fulfilled. What causes my business to suffer is when I demand that I cut off and torture some part of my soul, denying its fulfillment to appease the fears of others who don't know me.
I need balance. My balance likely does not look like your balance. By grace, my balance allows me to share my gifts with all the more people, spreading inspiration in all directions like a viral infection.
Despite being born highly sensitive, I became quite stunted in my development for a number of years. We tend to do this when subjected to negative, though certainly common, programming. After a traumatic decade long period of my life, I experienced a spiritual awakening that took many more years to process through. With intent, nearly obsessive,  dedication to this development, I've learned to cultivate and empower my natural gifts with learned skills through the study of spirituality, shamanism, and energetic healing through many gurus and naturals. Though for many years I kept this practice very private.
On the other hand, or the muggle side of life, I've grown up watching my mother at the drafting table, creating masterpiece after masterpiece in home design. It's taken years for me to prepare to step into this business confidently in both design and building. Property development has been a lifelong dream of mine, and I am thrilled that the confidence of one has allowed me the confidence to embrace the other. Ultimately I came faced with the decision of either embrace myself entirely or lose myself entirely, in very finite ways.
All the places to interact with the Faye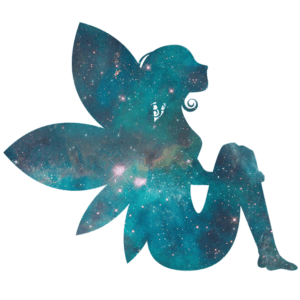 Building dreams with Unique House Plans 
Facebook Page Shut Up Your Inner Nag ~ A workbook to reprogram your mindset
Facebook Group Shut Up Your Inner Nag ~ A group focused on healing mindset
Instagram Shut Up Your Inner Nag