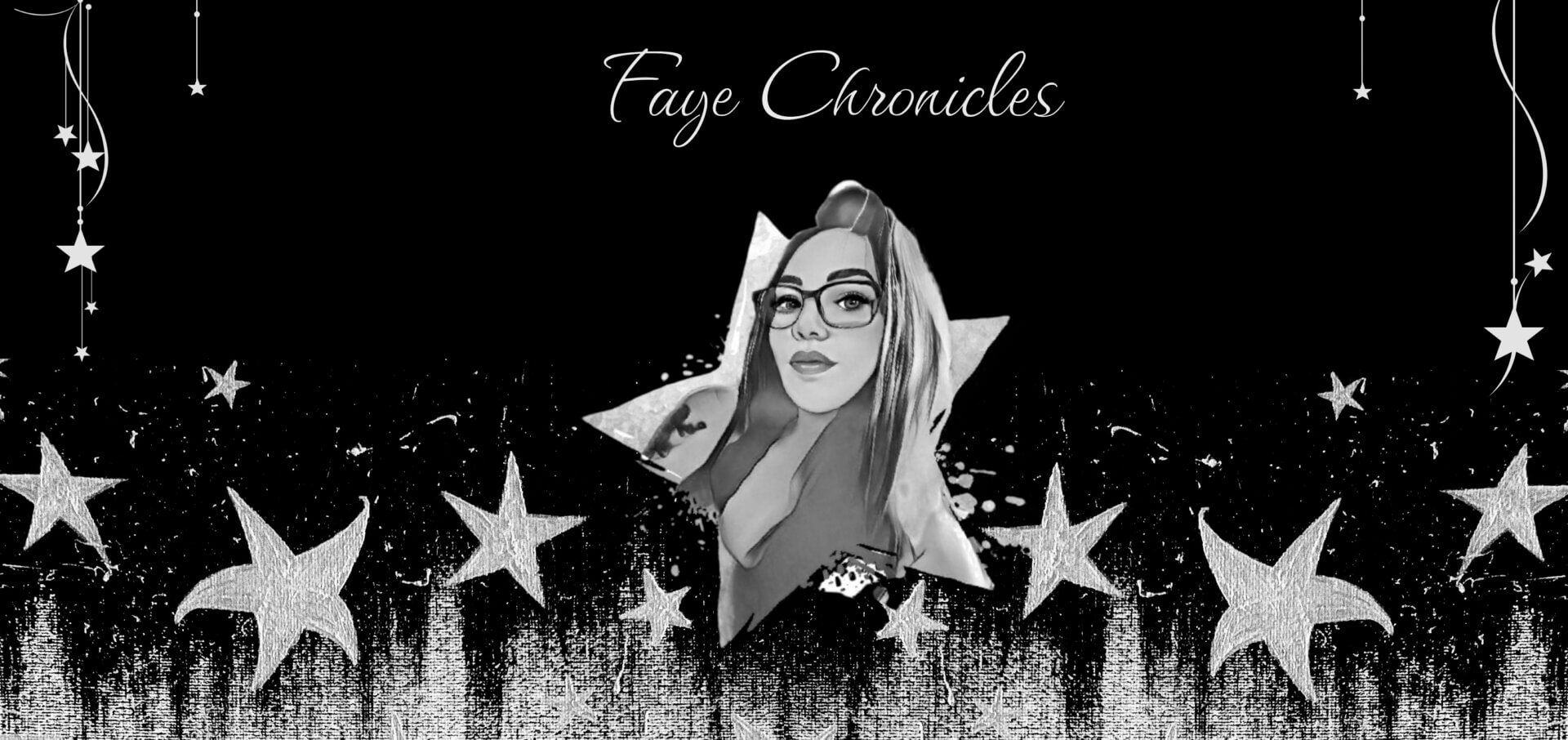 Welcome to the Mama Faye Chronicles
Faye Chronicles
Jacquelynn Faye of Southwest Missouri is a multi-passionate entrepreneur. Published for her holistic work in several periodicals and E-journals Faye is also seven times published in paranormal fiction and dramatic suspense. It was Faye's personal struggle with both her physical health and mental health that pushed her forward, lighting a fire in her to discover and finally understand the secrets to self healing.
Faye has developed strategies to empower herself, to reprogram, and even quiet the self doubt and negative nag we're all harboring within us. With these methods she discovered the keys to her entire belief system, her core program, and found empowered physical healing. As a holistic practitioner, Faye is an advocate for healing to many across the world. A life coach, and spiritual teacher, Faye's unique style empowers her to support others into healing from significant trauma and release themselves from toxic internal programming. Through her spiritual techniques and reprogramming approach Faye helps others achieve health, happiness, and their true potentials.
Throughout the Faye Chronicles she shares knowledge, support, and the passions that drive her.