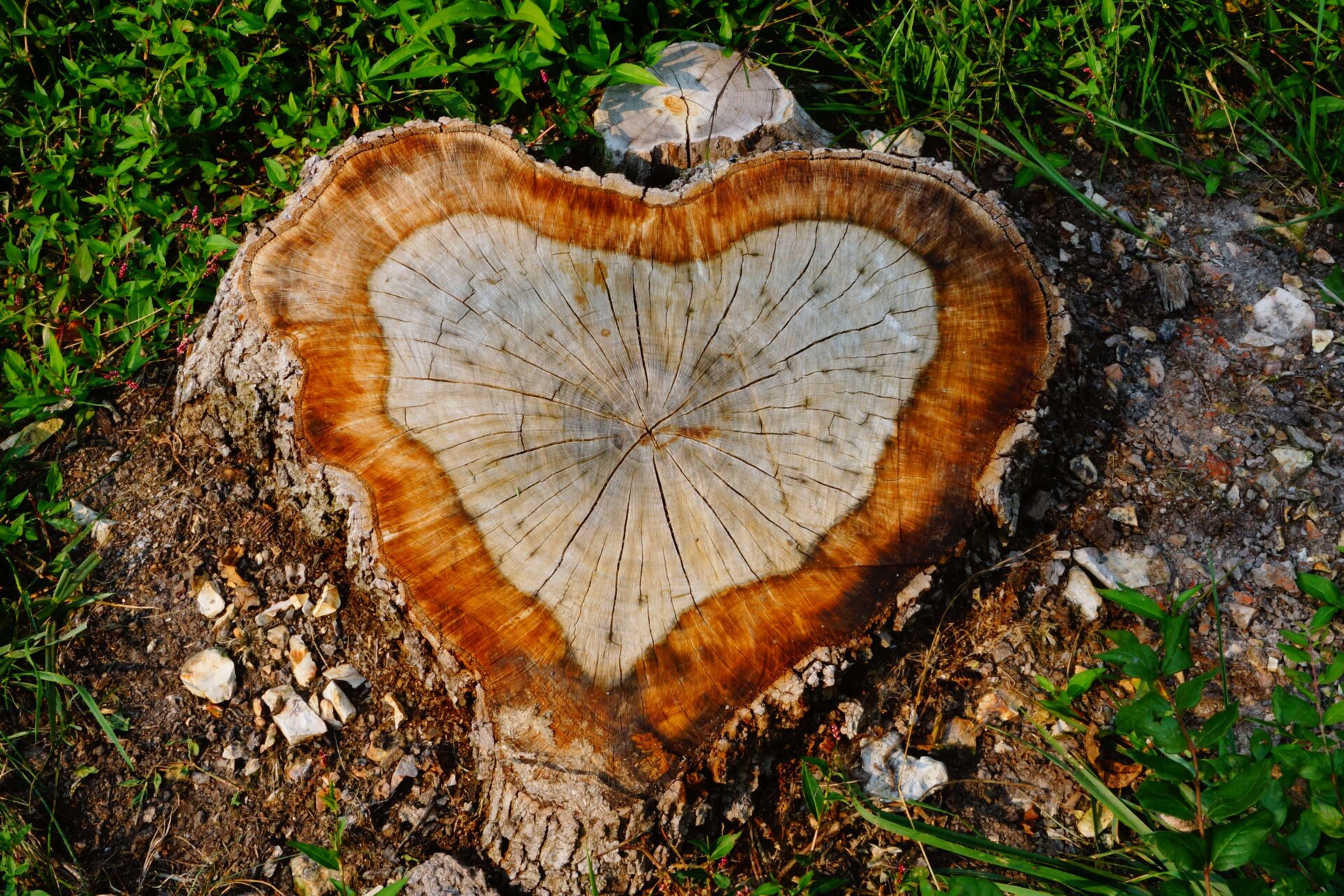 Health and Wellness are the keys to a happy life.
Overall health and wellness are within our top three priorities in life.
While our heart or head may argue for the first place winner, without health and wellness then we are bound to lose all else.
This is an area I have firsthand experience in, because I almost lost everything. Good health was a shaky platform for me since before the beginning, it has been a shaky platform for thirty-two years and eight months. It has become a mission for me to chase good health and wellness for not just me, but my children, family, and friends also. Now, I have a rather broad idea of the word friend. So here I am, friend. We're gonna talk about health and wellness.
So let's start with the legal stuff.
I am not a doctor, I do not play one on tv, I did not even play doctor growing up. I am not telling you to do anything I say, suggest, write about, post, or do. You are your own person and make your own choice. My mission here is to share what I can that may help however I believe it that may be best delivered. When resources are available, I will share them. Every single body has a different chemical makeup than the next. While we all bleed red, the things we ingest or even put on our beautiful skin may react different from one person to the next. I will be honest with what works for me and my clan and what does not. Hopefully what you find here is useful and helps you and your loved ones heal.

Please log in to submit content!