9 Weeks to Wellness and Weight loss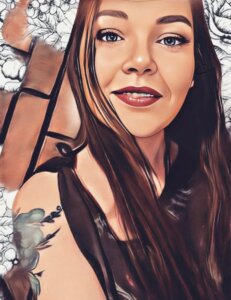 Mama Faye now offers a truly unique solution to wellness and weight loss. Aniyvwiya Lightworker, Mama Faye guides you to embody better health: mind, body, & spirit teaching you to utilize these practices in everyday life.
Over the course of these 9 weeks you will learn about super foods and portions, nutrients and minerals, healthy hydration practices, the value of intentional movement, and the power of intermittent fasting.
Discover everyday usable coding practices.
Learn how to amplify and better understand the power of gratitude.
Be supported through guided meditations, and discover beneficial meditation techniques to enhance your practice.
Embrace sacred spirituality to support and guide you into balance and wellness. Each day you will also be guided to open a sacred space, empower the body with guided breathwork, and through empowerment coding,
Join Mama Faye for 9 Weeks of Empowered Programming for Wellness, and Weight loss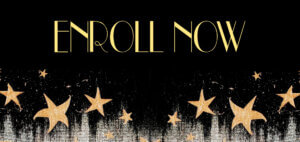 Starting August 22nd    –    Ending October 24th
Starting August 22nd, you will spend 9 weeks with The Mama Faye in an Empowered Programming workshop for Wellness and Weight loss. 
Upon enrolling you will receive your welcome kit with a week by week focus and support guide before the program starts. Each week you will be supported through videos sent to you via email, and live calls hosted by Mama Faye.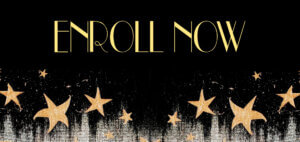 Refer a friend and get a $30 gas card!
To earn this gift, you must email [email protected] your legal name, address, and the name of the paid referral.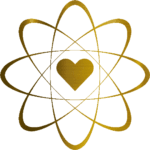 Disclaimer: Welcome kits will be delivered via email within 24 hours of program start. No refunds, this is a service with video content. Access to videos and all materials from the 9 weeks will remain available for the life of the company. This service program does not guarantee you will heal any diseases or chronic conditions nor does it guarantee you lose any weight. The success of this program is dependent on the client's commitment and dedication to each practice, and is ultimately the only one who can determine how far this programming can take them in achieving their wellness and weight loss objectives. Read further here.
Disclaimer: Gas cards can only been exchanged on a basis by basis determination, and only for the equivalent value. To earn the gas card you do not have to be a participant in the program, but you must email [email protected] your legal name, address, and the name of the paid referral's legal name. Gas cards or equivalents will be mailed the first week of September.

ENROLL NOW